Welcome to Adco South!
The #1 choice for roofing in Southern California
We are a fully staffed and licensed contractor, ready to tackle any roofing project.
Contact us today to get started!
Extended Payment Plans Available! Contact Us for more details.
Services
We can update your roof with asphalt shingles, metal roofing, or tiles made of clay or concrete. We can also re-cover a flat roof for commercial buildings.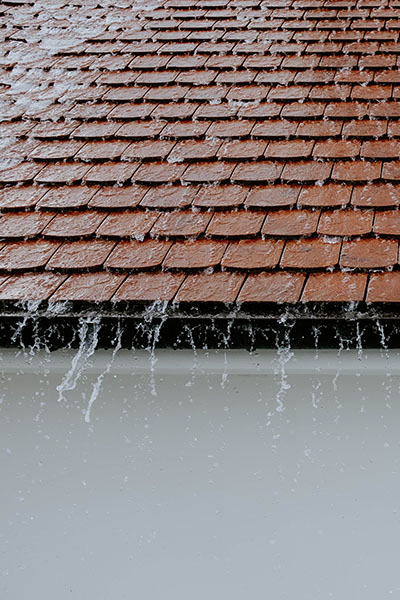 Professional installation of waterproofing materials that keep water out of buildings.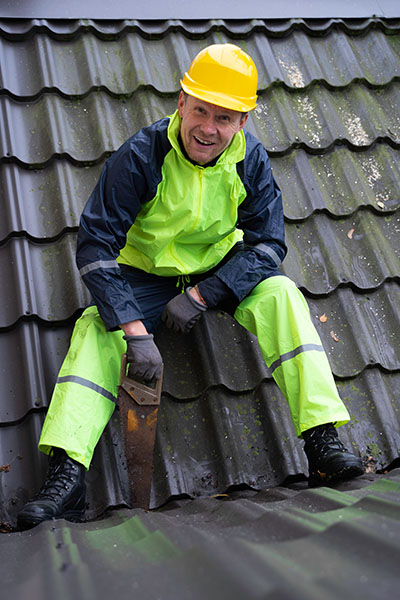 If your roof has minimal problem areas, you can count on ADCO SOUTH to provide timely repairs using the same quality materials as our full roof replacements.
With our prevenative maintenance program, ADCO SOUTH will provide regular inspections that can help maximize the lifespan of your roof.
What customers are saying…
Based on 6 reviews